March 9, 2010
Diane's is why suburbanites are happy, particularly those near the Rosyln-based bakery, cafe and neighboring restaurant, Trattoria Diane.  And for NYC Food Guy there are few better Long Island lunches than you'll find at Diane's Bakery Cafe, a place Manhattan's meccas of prepared food aspire to be.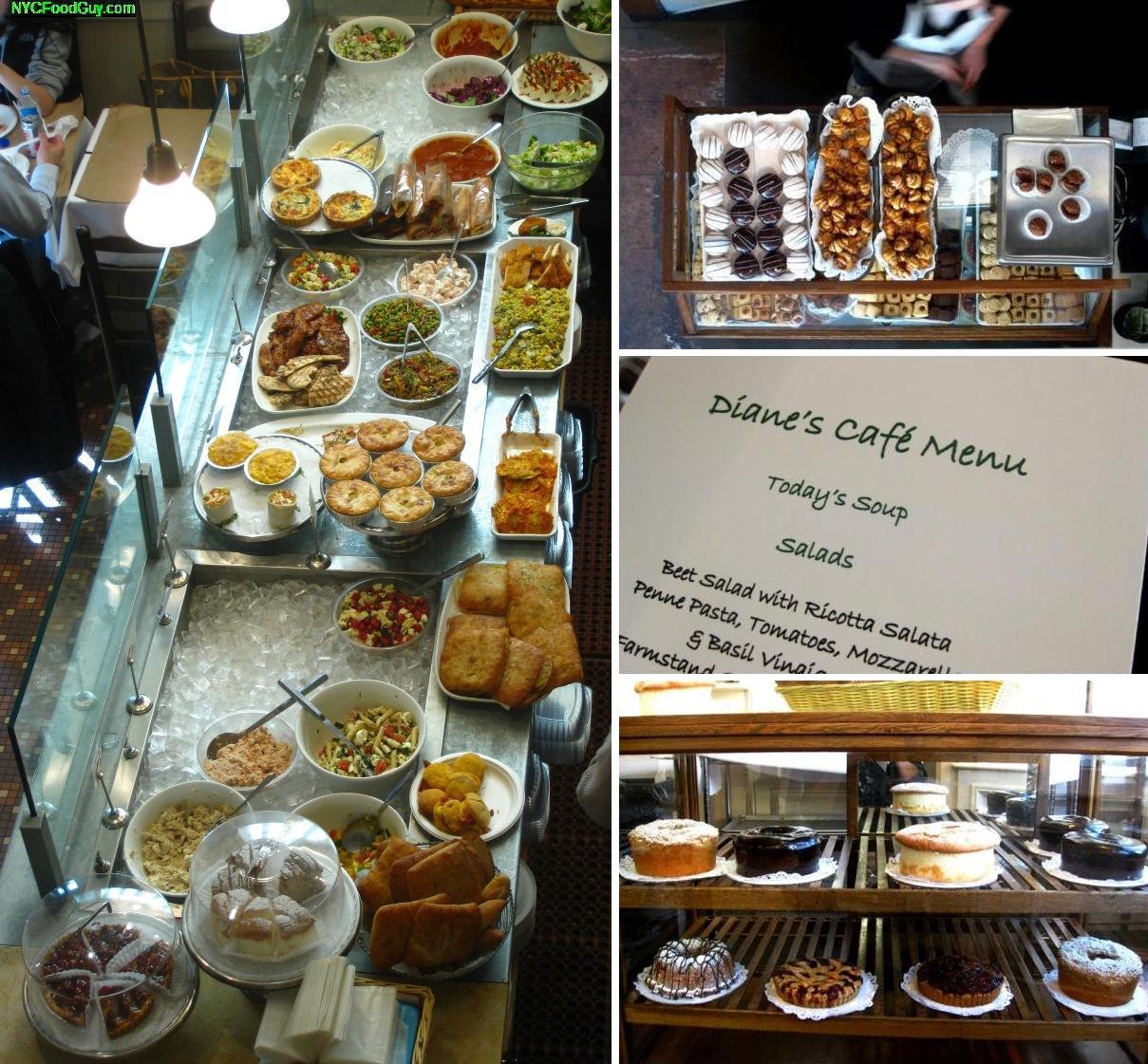 Subtle gourmet touches elevate Diane's Bakery Cafe above standard fare.  Sweet Thai Chile sauce adds a subtle sweetness to the mayo-based tuna salad, further enhanced by airy Tom Cat brioche.  Pairing the sandwich with a heaping spoonful of fresh mozzarella salad adds some welcome acidity, a credit to  juicy grape tomatoes mixed with the small, creamy clouds of mozzarella and shreds of bright basil.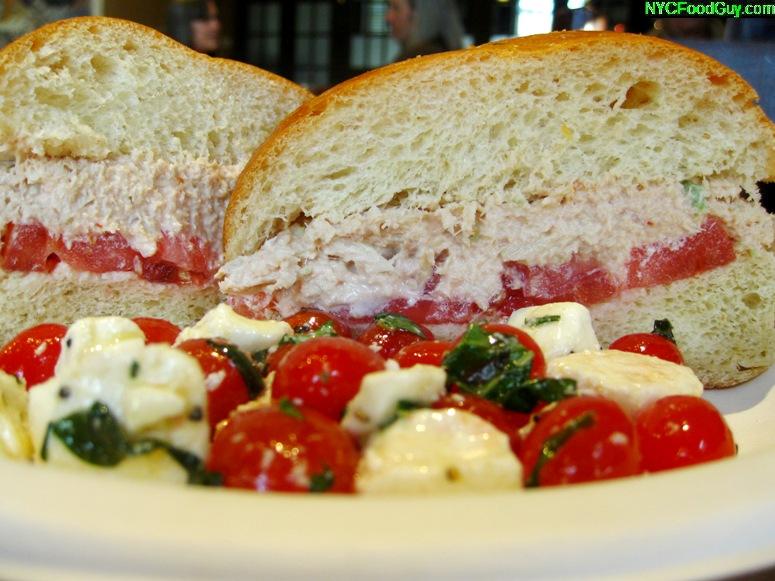 The rotating menu of prepared foods, all crafted at neighboring Trattoria Diane, includes just big-enough tins of bread crumb-dusted mac and cheese, flaky chicken pot pies, quiches, focaccia pizza and a seemingly endless array of colorful salads.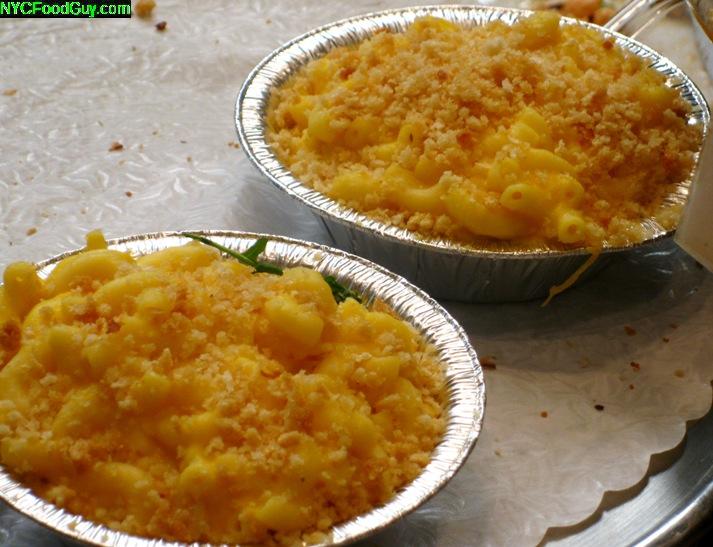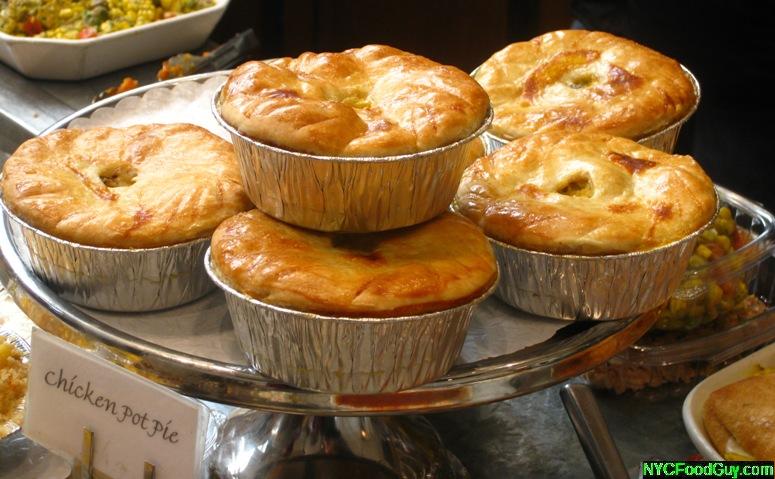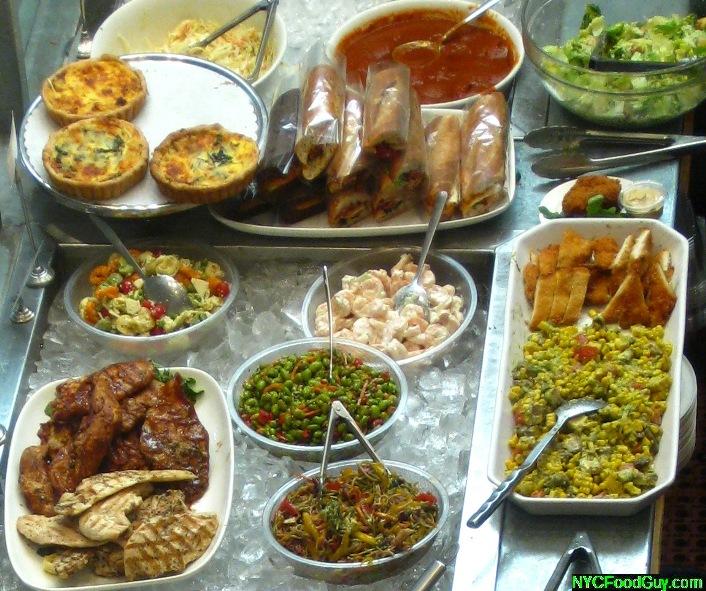 Every meal should end with something sweet and the options are abundant.  Treat yourself to a brownie, simultaneously delicate and decadent, possessor of a light, sophisticated sweetness even the most die-hard chocolate lover will covet.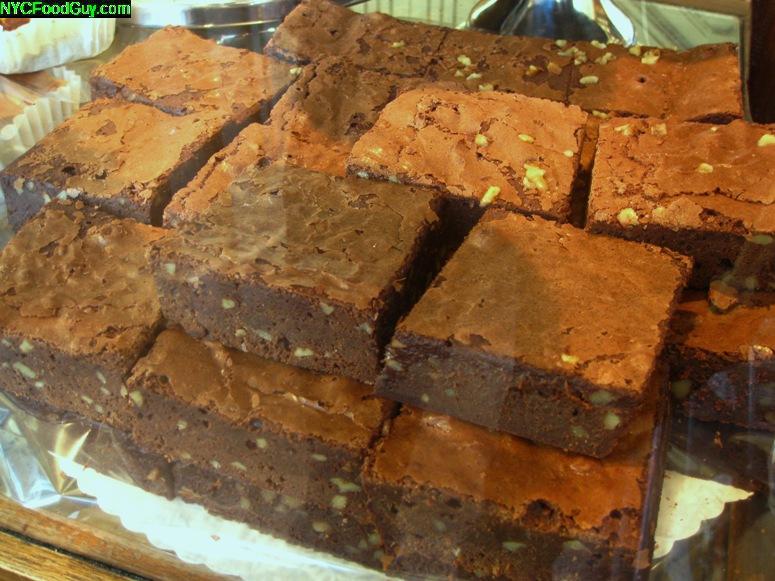 And if it's just a morsel of sinful sweetness you desire, you're in luck.  One walnut-studded chocolate fudge cookie offers a deceptive decadence in its small frame, a perfect accompaniment to a fresh cup of Diane's Bakery Cafe coffee.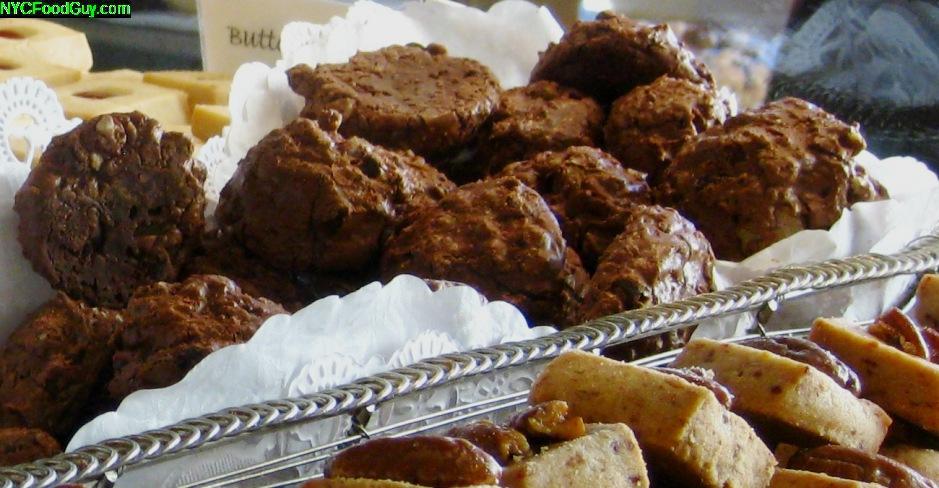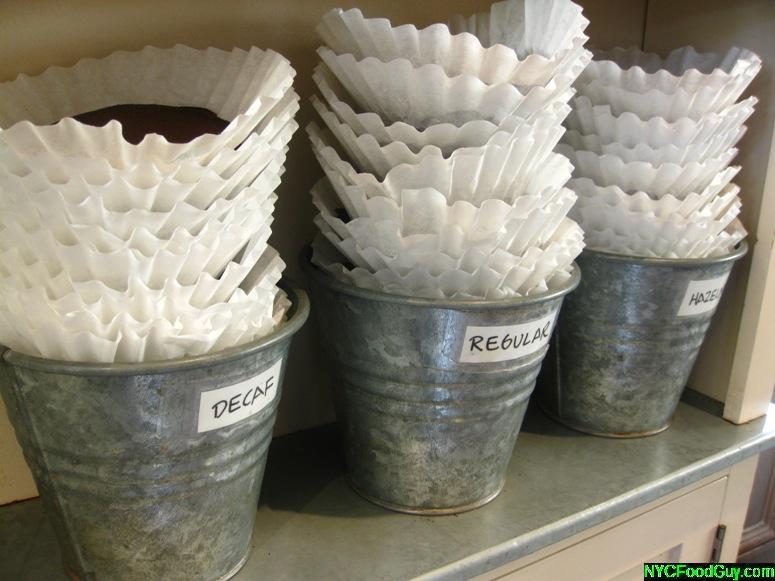 Enticing pies, cupcakes and cakes guarantee you'll be welcomed home with open arms.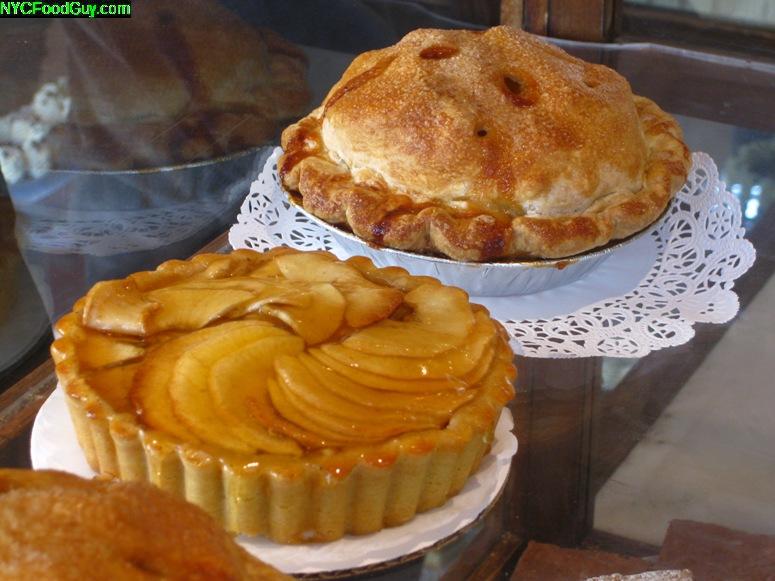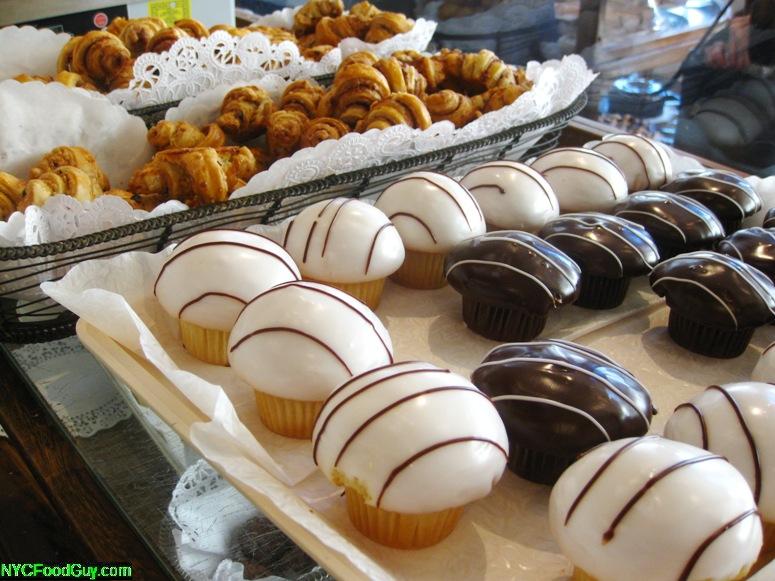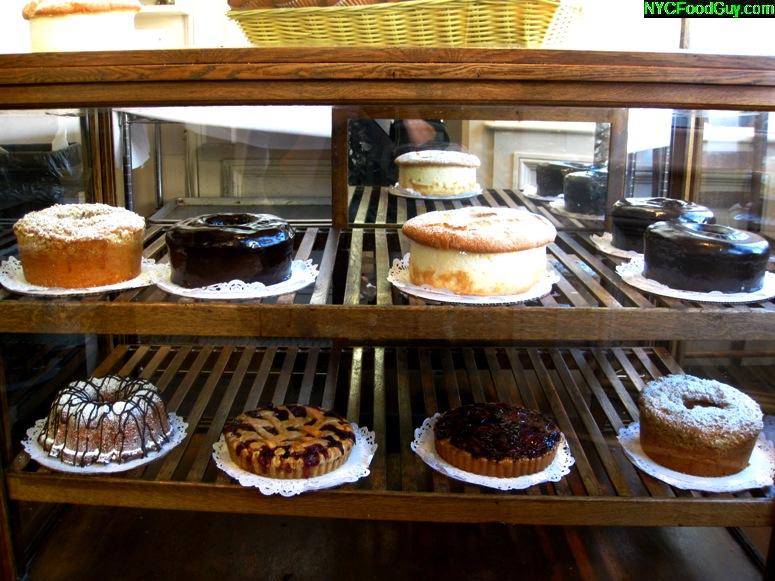 Diane's Bakery Cafe
23 Bryant Ave
Roslyn
,
NY
11746
(516) 621-2522