About/Contact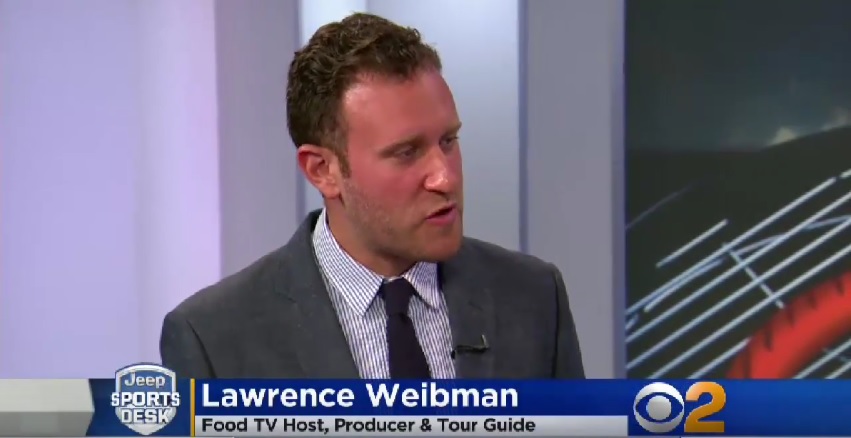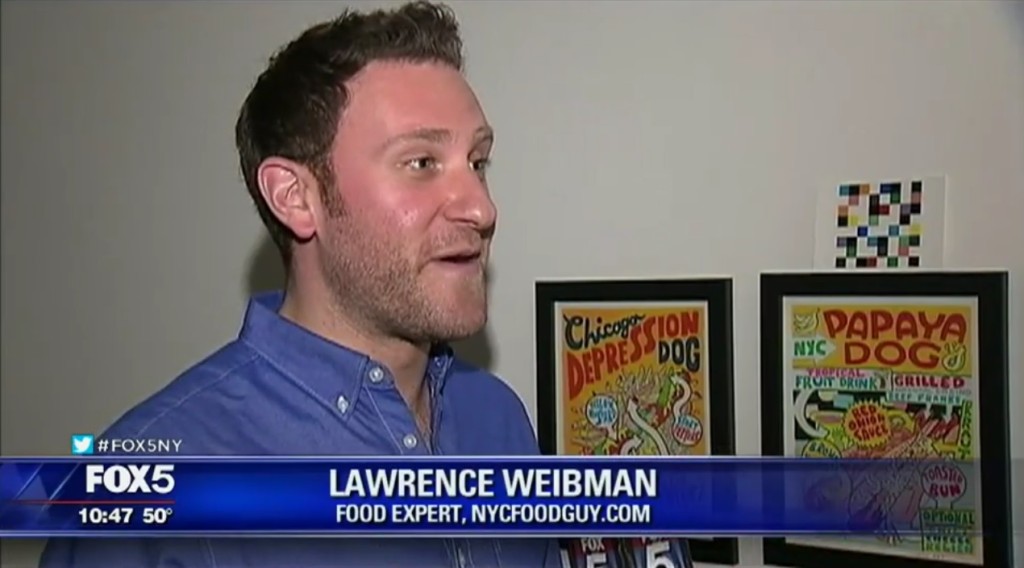 I'm Lawrence Weibman and I am the NYC Food Guy! Food and fun are my passions and telling great stories is my expertise. There's no one in the world of food with my ability to host, produce, direct, draw, cook, lead food tours, and make people laugh and have fun with food! Contact me at [email protected]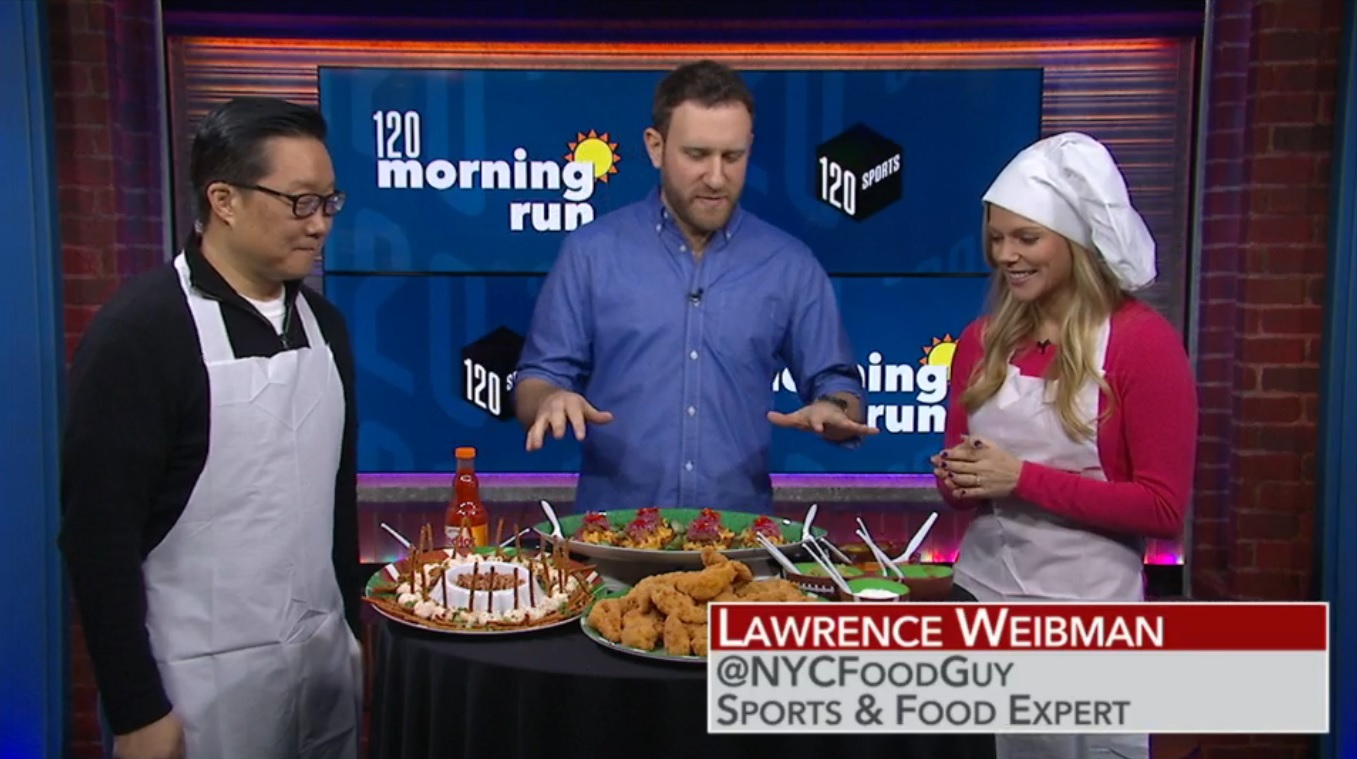 I'm an adventurous food TV show host for Thrillist.com and NYC TV, a sports food expert with many TV appearances to back that up, and an award winning food TV producer who has worked with big chefs, celebs and Michelle Obama.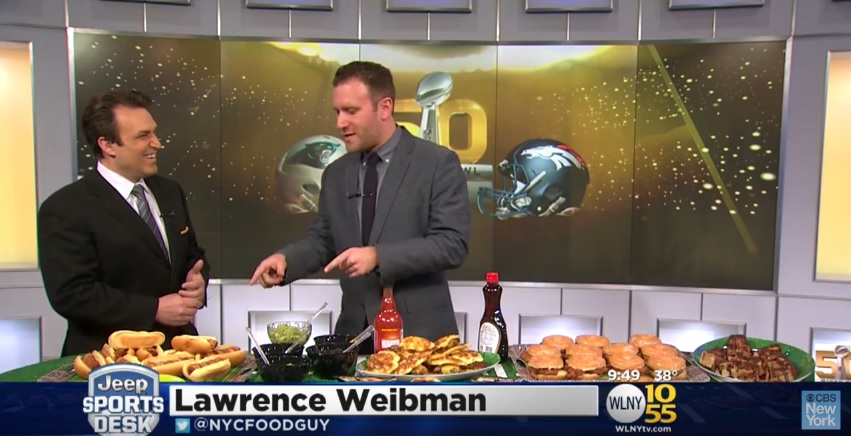 I'm one of NYC's first food bloggers and most popular instagrammers and I'm a food artist who has taken a lifelong passion for drawing and combined it with food to create unique posters and drawings for NYC's top chefs, restaurants and food events. I'm also a fearless home cook and a food tour guide with well known restaurant contacts all over the United States. In addition to food, sports and art I also love comedy and I have even done some standup around NYC.


Whether you're a hardcore foodie or just dipping your toe in the pool you're going to enjoy watching me because I'm all about fun and promoting food and the people who make it and love it.