June 29, 2012
Make like Mario Batali and get your Smorgasburg on!  If you haven't been yet, it's time.  And if my disconcerting glance isn't enough, Cooking Channel is sweetening the offer giving everyone free Buffalo Wings, grilled squash quesadillas (better than they sound, trust me), pulled pork sandwiches, and Brooklyn Brewery Beer in celebration of their 2nd Birthday tomorrow from 1-5PM at the Saturday food-only extension of Brooklyn Flea.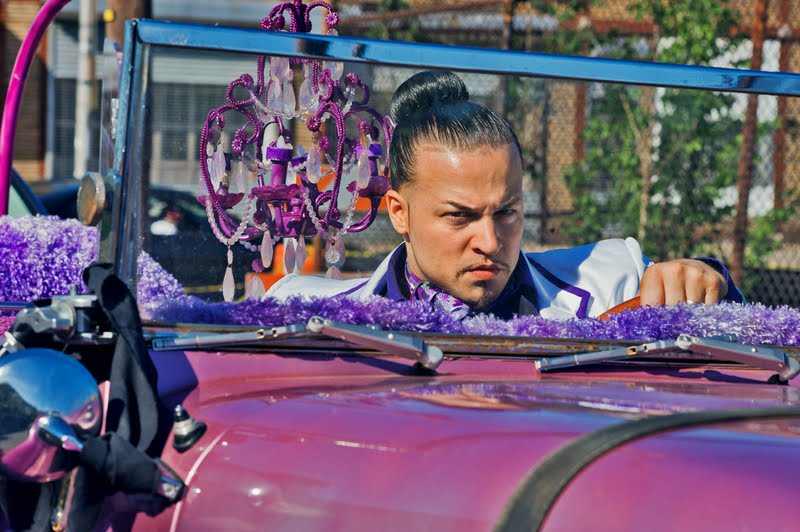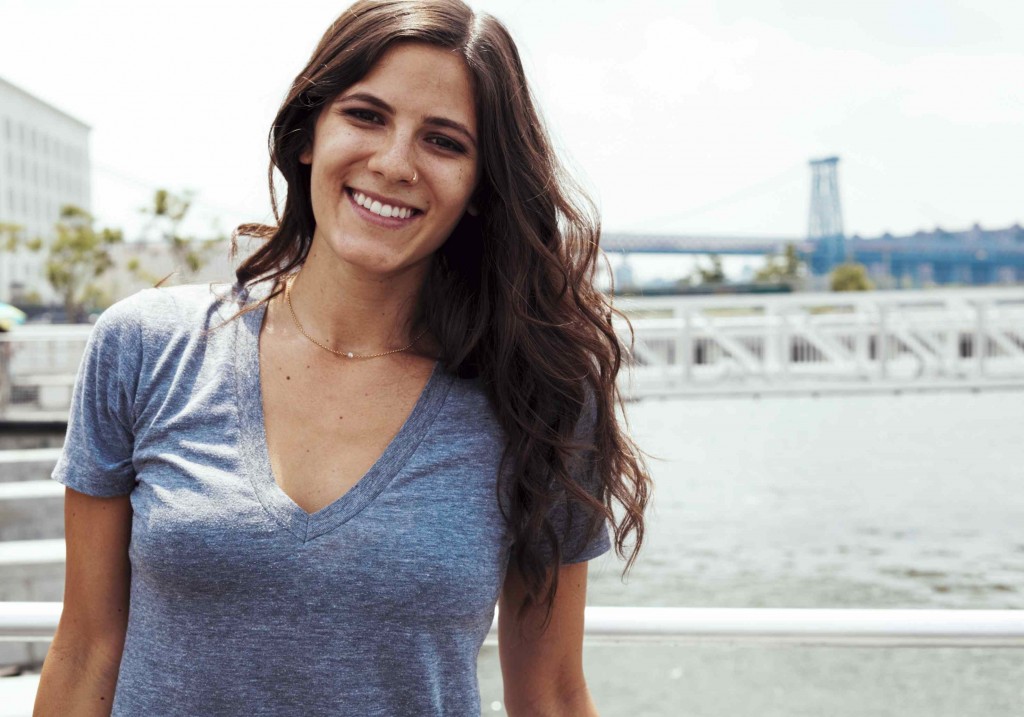 If that's not enough, there will also be a live band and a digital photo booth, just like at your cousin Andy's wedding;  If you're still not convinced, you'll want to rub elbows with the one-and-only Baron Ambrosia (above, top) or this sexy brunette Eden Grinshpan (above, bottom) who apparently also hosts a show on Cooking Channel. I'm just happy they didn't bring out Eddie Huang.  I don't know what pains me the most, his Cooking Channel show, his vest or his Jonah Hill chin?
Other food on sale and worth eating at Smorgasburg: Asia Dog, Bon Chovie, Cemita's Mexican Sandwiches, Country Boys huarache, anything from Danny Macaroons or First Prize Pies, a BLT at Landhaus, beer caramels from Liddabit Sweets, McClure's Pickles, Mighty Quinn's BBQ brisket, Shorty Tang and Sons, People's Pops, Porchetta, and Schnitz.
Smorgasburg East River Waterfront between North 6 & 7 Street, Williamsburg, Brooklyn 11211